Yeah, I've been blogging since before I was born. Really. My dad helps a little bit, but I'm in charge of "creative direction"!
Wednesday, November 28, 2012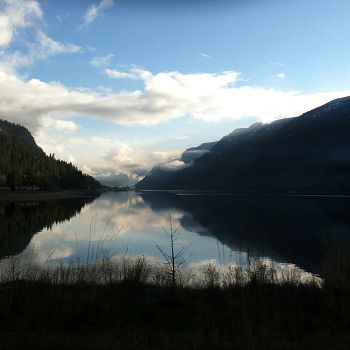 Click
here
to see the gallery.
Posted by

Michael Cottam
at 6:08 PM
No comments:
Links to this post

Wednesday, November 14, 2012
Ben won an outstanding academic achievement award in his kindergarten class today!
Click the photo for the gallery.
Posted by

Michael Cottam
at 7:53 PM
No comments:
Links to this post

Thursday, November 01, 2012